Table of Contents
Watches are more than just a time-keeping device; they are a fashion statement that complements a man's personality.
However, choosing the best watch for men can be a daunting task, with so many options available in the market.
In this guide, we will take you through the essential factors to consider when deciding the best watches for men.
Section 1: Understand Your Needs Watches for Men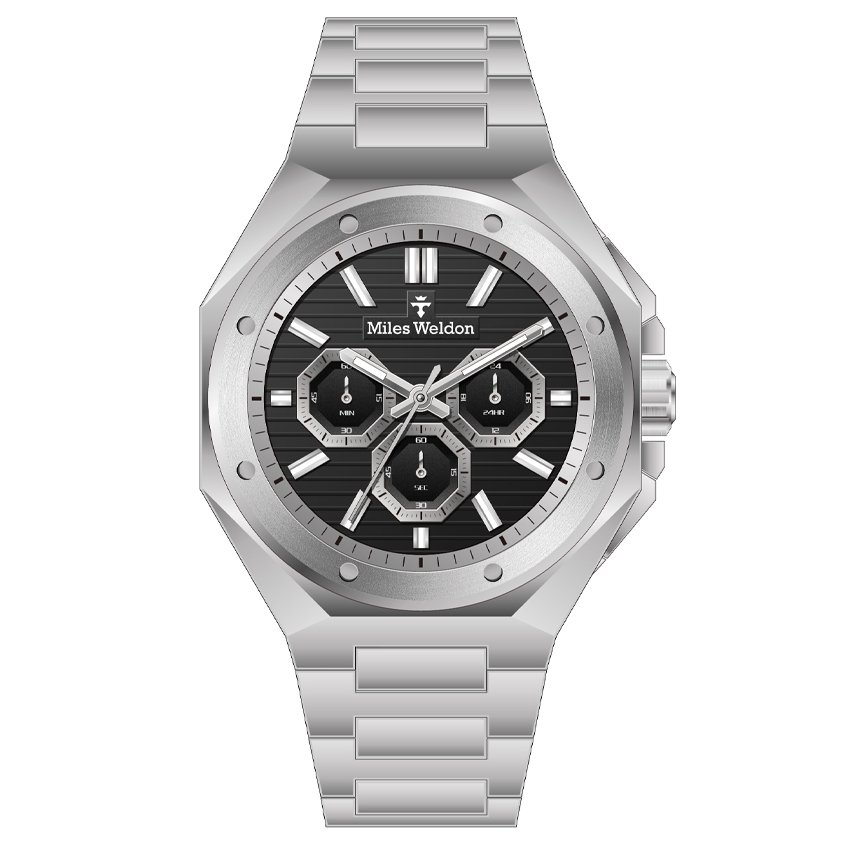 The first step in selecting the best watch for men is to understand your needs.
Are you in need of a watch to match your personal style and occasion? Let us guide you with our selection.
Do you prefer the precision of a quartz or the craftsmanship of a mechanical watch?
Share your preferences, and we'll find the perfect brand and style for you.
Answering these questions will help you narrow down your options and make an informed decision.
Section 2: Consider the Watch Type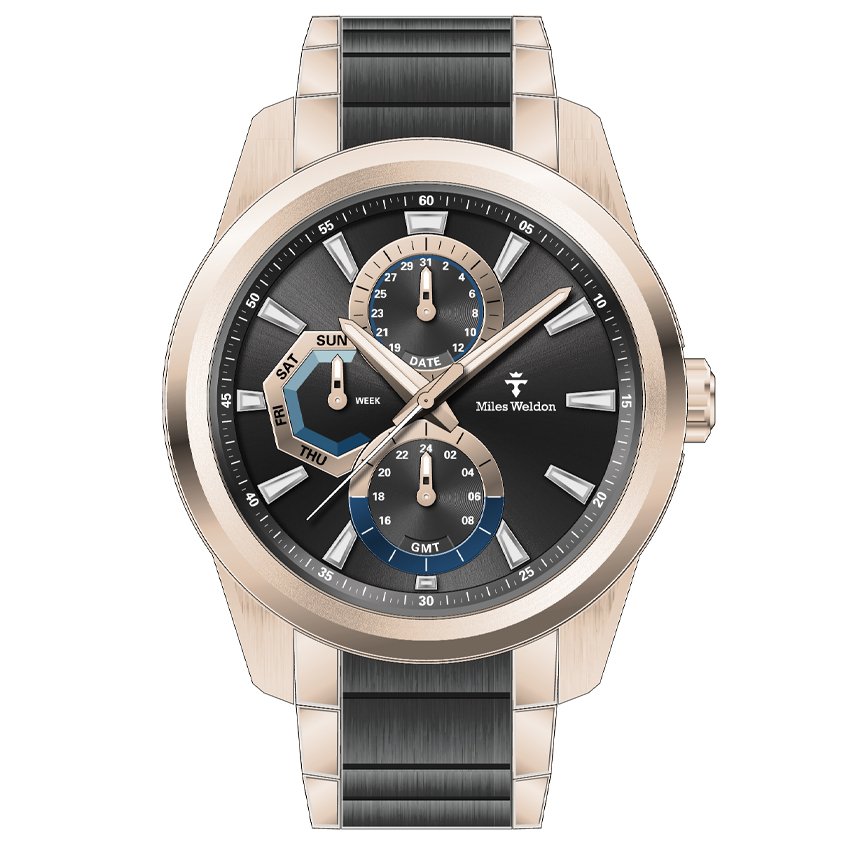 There are several watch types available in the market, including dress watches, sports watches, field watches, and dive watches.
Each type serves a specific purpose and comes with unique features and designs.
For example, dress watches are sleek and formal, while sports watches are rugged and durable.
Choose a watch type that fits your lifestyle and personal style.
Section 3: Choose the Right Size
The size of a watch is an essential factor to consider when picking the best watches for men.
The size of the case should complement the size of your wrist.
Wearing an oversized or undersized watch can ruin your look and make you feel uncomfortable.
Generally, men with larger wrists should opt for larger cases, and men with smaller wrists should choose smaller cases.
Section 4: Focus on the Dial and Hands
The dial and hands of a watch play a significant role in its functionality and aesthetics.
The dial should be easy to read, with clear and legible markings.
The hands should be visible and contrast with the dial to ensure readability.
Pick a dial and hands combination that complements your personal style and preferences.
Section 5: Material and Build Quality
The material and build quality of a watch determine its durability and longevity.
Luxury watches often feature premium materials such as gold, silver, and platinum, while affordable watches use stainless steel, bronze, and other materials.
Pay attention to the quality of the case, bezel, crystal, and strap to ensure that your watch stays in good condition for a long time.
Section 6: Brand Reputation
Decide a reputable brand when buying a watch.
Renowned brands have a reputation for quality, innovation, and reliability.
They also offer excellent customer service and after-sales support.
Research the brand's history, awards, and customer reviews to ensure that you are buying from a trusted and respected manufacturer.
Conclusion:
Choosing the best watches for men may seem like a daunting task, but with a bit of research and understanding, it becomes more manageable.
Deciding Consider your lifestyle, preferences, and needs when choosing a watch type, size, dial, hands, material, build quality, and brand reputation.
Ultimately, the best watch for men is one that complements your style, personality, and budget.