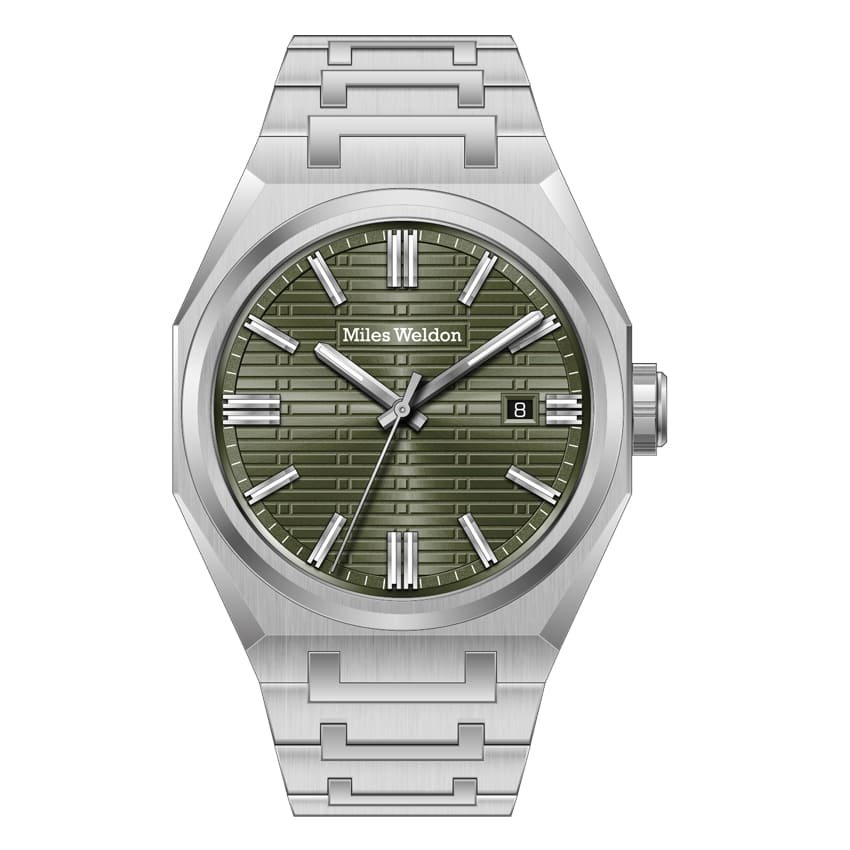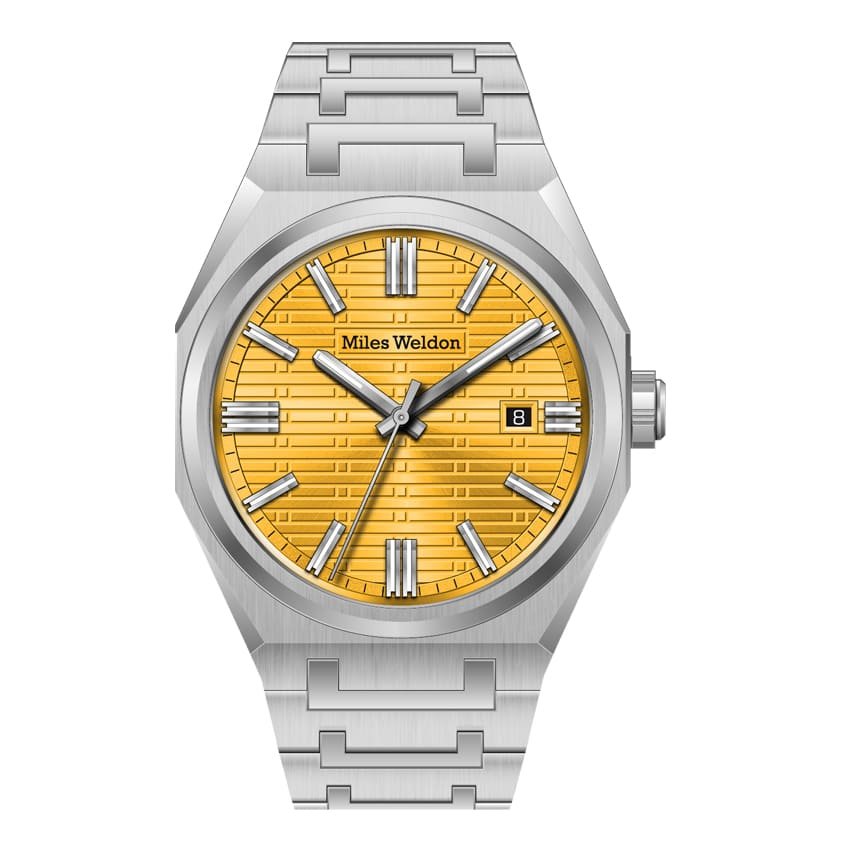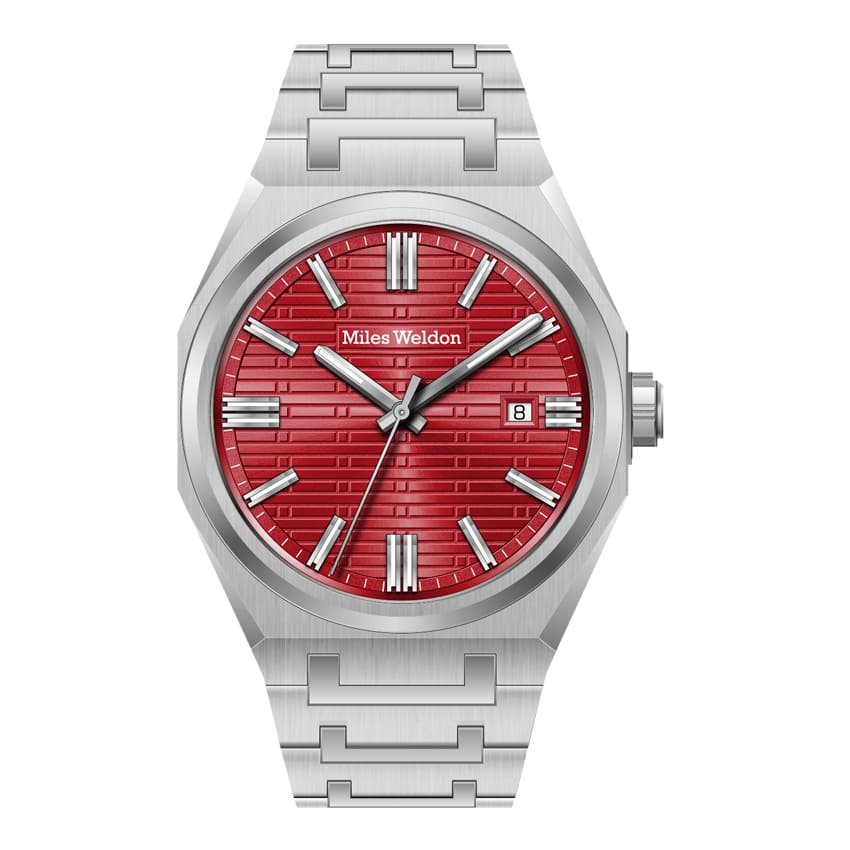 Ctime Watches is a private label watch manufacturer in China. We have always been committed to providing our customers with cost-effective customized watches that meet their needs.
With decades of combined experience in the watch industry, we have skilled watch masters and advanced watch production equipment, and have accumulated a wealth of experience in the design and development of watch projects. Contact us today for customized men's watches and women's watches!
Case: Stainless Steel 316L
Case Size: 40 mm
Movement: MIYOTA 8215
Strap: 316L stainless steel
If you have a creative idea, we would like to offer you a complete design.
What is a Private Label Watch?
A private label watch is a watch that is produced by a manufacturer but sold under a different company or individual brand name, allowing for customization and branding without the need for your own watch production.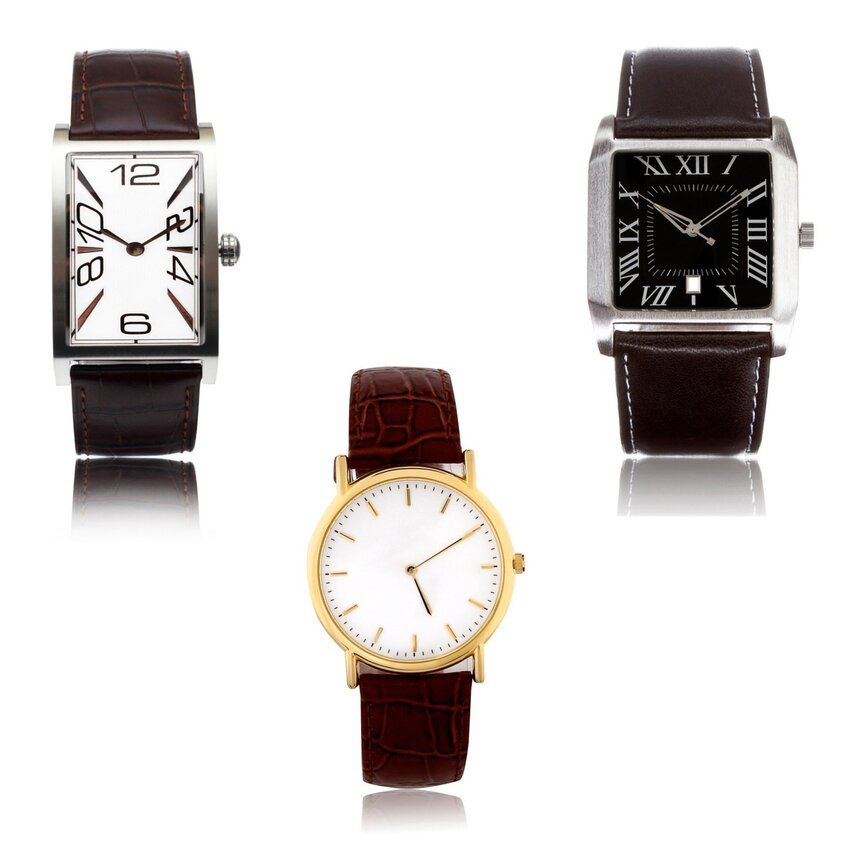 Ctime Watches produces private label watches for our customers through the Original Equipment Manufacturing (OEM Watches) and Original Design Manufacturing (ODM Watches) processes.
Your private label watch is available in a variety of styles, movements, cases, dials, hands, straps, and finishes.
Each watch can be designed according to the customer's brand vision and manufactured and assembled in our China watch factory.
Started Creation of Private Label Watches
The first step in creating your own watch brand begins when you decide whether you'd like to customize an existing watch (ODM) or craft a brand-new timepiece from the ground up (OEM). Discover the distinctions between these two processes by clicking the button below.
Private Watch Label Considerations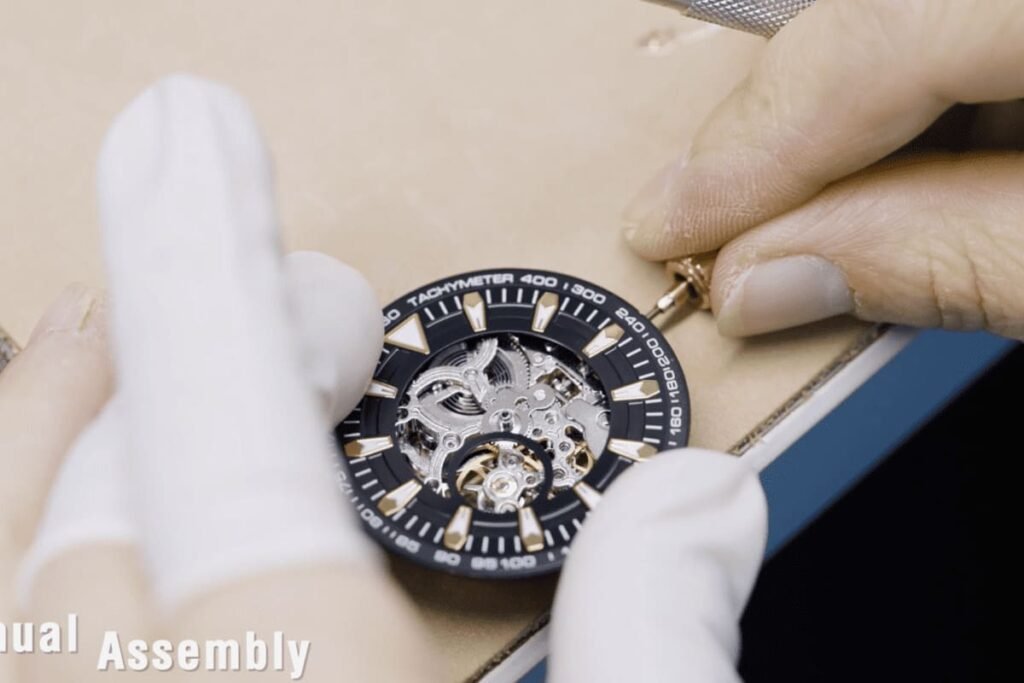 When deciding to make a private label watch, you need to know the following points
What is your budget for this watch project?
How many watches do you want to customize?
What is the end selling price per watch?
What is the target purchase price per watch?
What parameters do you require for this watch: stainless steel, titanium, etc., movement, case size, finish, glass type, dial design, strap type, etc.?
Do you have any visual references?
When do you expect the watch to arrive?
Once you have answered these questions, you are ready to move on to the next stage.
Creating ODM Private Label Watches
For micro-brand companies or small and medium-sized e-commerce companies, the ODM cooperation model is a good choice. You can quickly customize your watch and have it delivered within a month.
1. First, we will help you choose a watch from the existing watch styles of Ctime Watch ODM. Ctime watches have a large number of popular watch styles for the market, which can basically meet your needs. There are stainless steel watch cases, alloy watch cases, quartz watch movements, multi-function movements, mechanical movements, and different colors and strap materials to decide from. You can easily select the women's and men's watches that suit your market.
2. At the same time, add your brand logo to your watch. Send us a copy of your logo in any of the following formats: JPEG, PNG, PDF, EPS, PSD, or AI. Our experienced watchmakers can place your logo on the face of the watch or engrave it on the case back of the watch.
3. Once you determine the style, brand, accessories, and interior design of the watch case, we will provide bulk product samples for your confirmation beforehand.
4. After confirming that there are no problems before large-scale production samples, we will be responsible for production, QC and on-time delivery.
This option is useful if you want to get your watch item to market quickly. Normally, we can have your order ready and shipped within 15 days. At Ctime Watches we strive to deliver on time and within the budget you set, fill out the contact form, and we will contact you within 8 hours.
Creating OEM Private Label Watches
An OEM watch is a watch manufacturer that produces a watch based on the watch design and parameters provided by the customer, making their watch unique in the marketplace and reflecting the value of the brand. Generally, our OEM watches need to go through two processes: watch sampling stage and watch mass production stage.
This program involves designing 2D,3D renderings and delivering a watch prototype. This process takes 35 days for alloy watches and 55 days for stainless steel watches.
Mass production of watches
We deliver the watch prototype and after your approval and confirmation that there are no problems with the watch prototype, we proceed to the watch mass production stage. This process takes 45 days for alloy watches and 60 days for stainless steel watches.
Of course, both phases can be carried out at the same time and the time can be greatly reduced, please contact our professional sales staff for details.
Why OEM is a Great Option
OEM watch making is definitely the way to go for big brands or for watch enthusiasts who have a long term plan for their watch brand. The process of envisioning a watch from the beginning to finally receiving the watch of your choice is amazing.
Please let me know about your private label watches project
To be as helpful as possible, please fill out this form with as much detail as possible. Once completed, click the submit button and a member of our team will usually contact you within 8 hours.